HOME TO PEACHAM
Peacham Town Clerk
Danville-Peacham Senior Meals
Northern Skies Observatory in Peacham
Peacham Academy Alumni
Peacham Acoustic Music Festival
Peacham Cafe
Peacham Community Housing
Peacham Corner Guild
Peacham Elementary School and School Board
Peacham Fall Foliage
Peacham Farmers Market
Peacham Fourth of July
Peacham Historical Association
Peacham Library
Peacham Town Portrait, July 4th, 2000
Peacham Volunteer Fire Department
Peacham Winter Carnival
Vermont EMS District #5
Peacham Links
Contact Information

PCH is an organization dedicated to senior housing and services.


A non-profit, charitable organization, we also support and enable community projects that contribute to Peacham's quality of living.


Kenerson building - fully occupied with 8 people inhabiting 6 units.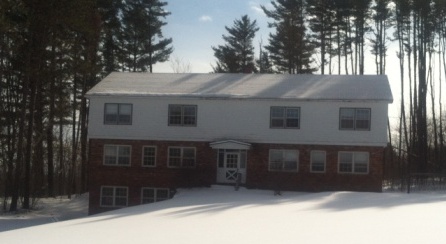 Science Building - the PCH Board continues to work with our partners, Housing Vermont and Vermont Housing and Conservation Board,
to make the necessary improvements and updates to accommodate an "Assisted Living" home.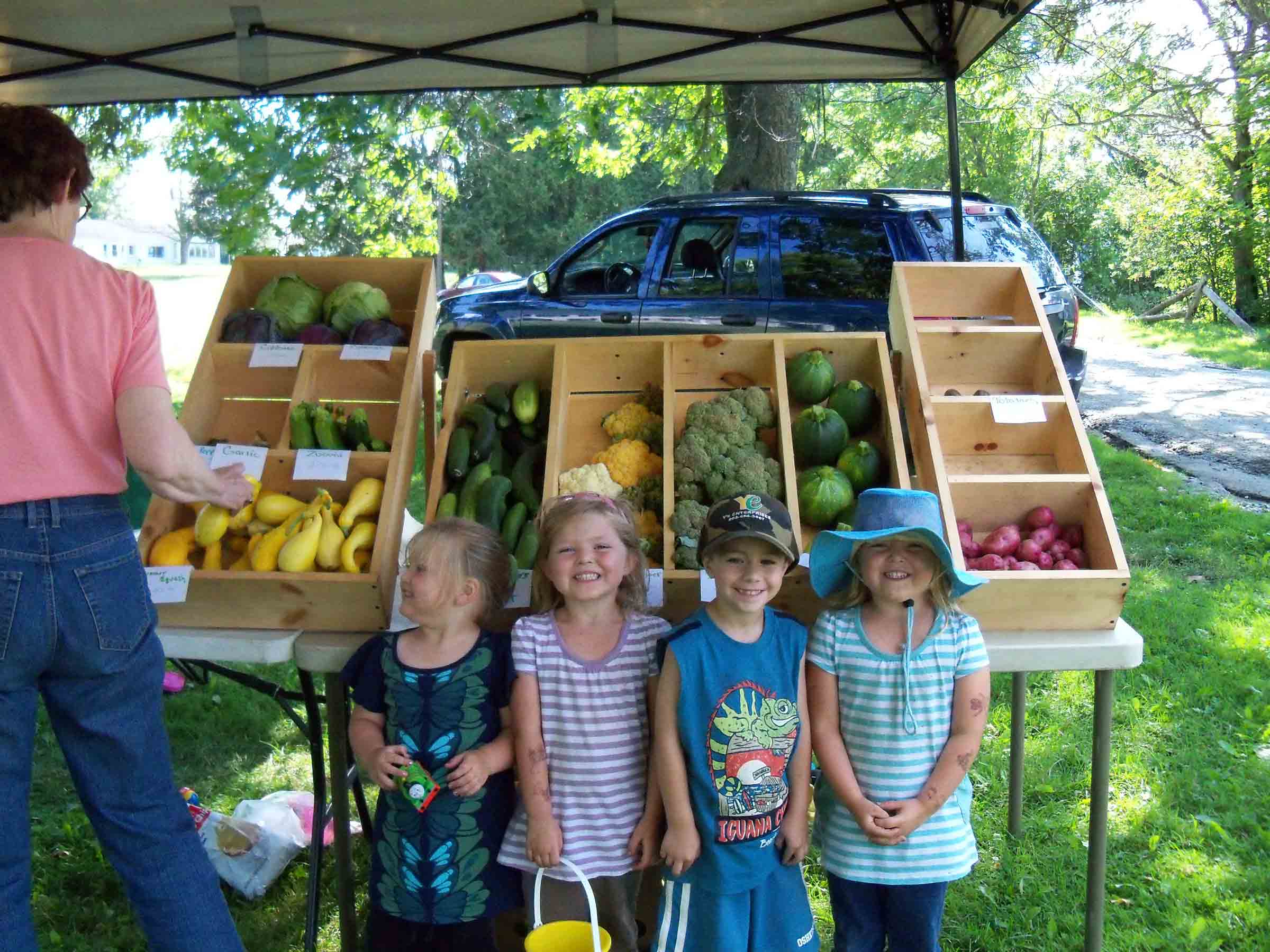 Peacham's Farmers Market Year Around - The Market (Thursday from 3 to 6 PM) was launched in 2010,
and PCH provides the land and the organizational structure necessary for this community enhancement.
Over the years, attendance has doubled, and the range of products is increasing every year. See you there!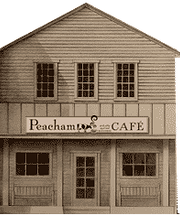 Peacham Cafe, LLC - In 2011 we worked with a newly formed group and
developed a subsidiary to allow them to further pursue the development of a cafe
and related services in the heart of Peacham (and by utilizing a building owned by PCH, the "Bus Barn").
This partnership demonstrates the opportunities of working with PCH.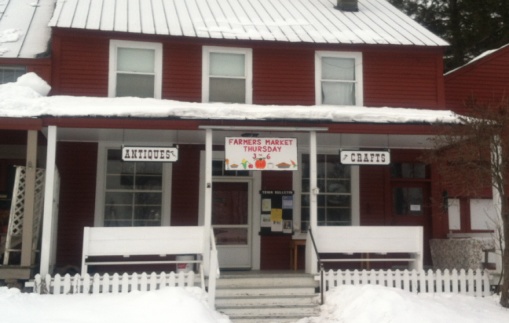 Peacham Historical Association - PCH owns and operates the Old Town Offices and Bus Barn next to the Ha'Penny Store.
This space is used by the Peacham Historical Association (upstairs) and offers local crafts and gifts and the Winter Farmers Market (first floor).
The maintenance and capital improvements required for our buildings exceed existing annual revenues, and our fund raising efforts result in 100% of the funding going toward these projects. Please contact any board member for more information. We truly appreciate your consideration.


Thank you, The PCH Board: Joe Barbieri, Olive Cheney, Mark Clough, Chuck Gallagher, Cornelia Hasenfuss, Ross MacDonald, Diana Senturia, and Dart Thalman.


Please consider joining us! For more info, contact Diana Senturia 802 592-3989.

Please refer to the Bylaws

for a fuller definition of our work.